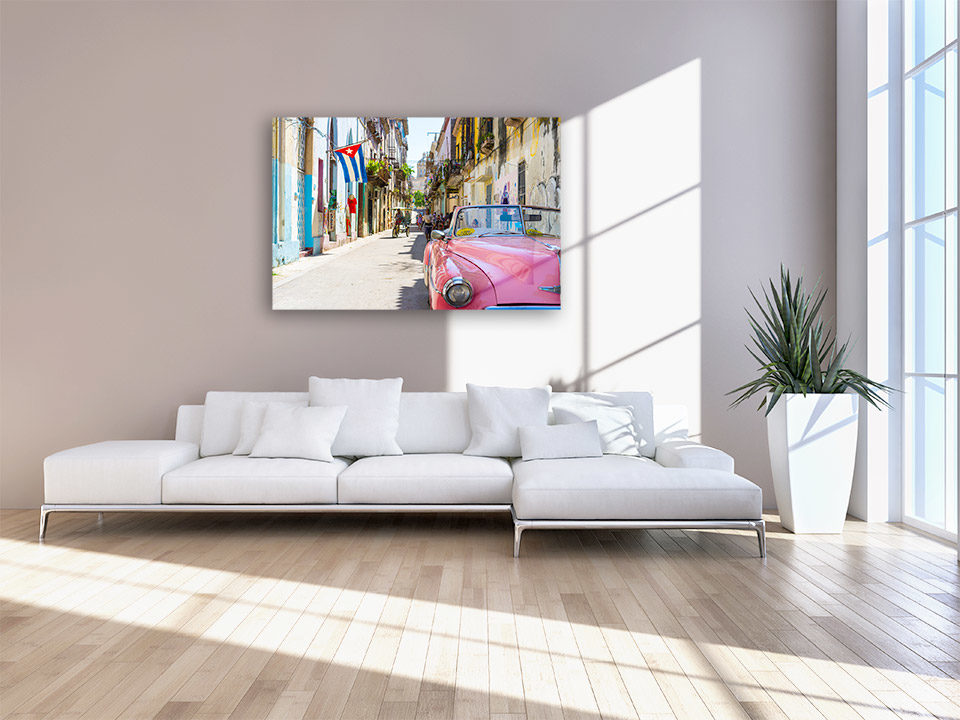 The final print format depends on the aspect ratio of the submitted file. As a rule of thumb, we always try to print your photo to ratio, as large as possible onto your selected format. For instance, you order a photo that's 20×20-20×30. Depending on the aspect ratio, this will result in different formats:
| | |
| --- | --- |
| Aspect ratio 1:1 | 20×20 |
| Aspect ratio 2:3 | 20×30 |
| Aspect ratio 3:4 | 20×27 |
| Aspect ratio 9:16 | 17×30 |
So, if you're after a specific format you must take the photo's aspect ratio into account. You can crop the photo yourself afterwards, but the better option is to submit the photo in the correct aspect ratio, to ensure everything runs smoothly. For this you can use software such as Photoshop and Lightroom, but the free websites listed below are also great for photo cropping, after which you can submit them to us in the right aspect ratio.
Pixlr
Open the photo in question
Crop the photo to the preferred format. For this go to Image → Crop. As standard, the limitation is set at No limitation. Change this to aspect ratio and enter the aspect ratio you want to have. Example: you want a square print, so enter 1 then 1 under height and width. Apply and crop the photo.
Go to File → Save and save the cropped photo. This file is now ready to order from Profotonet.

Croppola
Go to https://croppola.com/
Open the photo in question by clicking on the image element area, or by dragging it onto the screen.
Crop the photo to the preferred size, by selecting the right aspect ratio in the menu on the right. Under Auto you can click on the various options; under Manual you can enter the aspect ratio manually.
You can now save the cropped photo by clicking the Download this crop button.