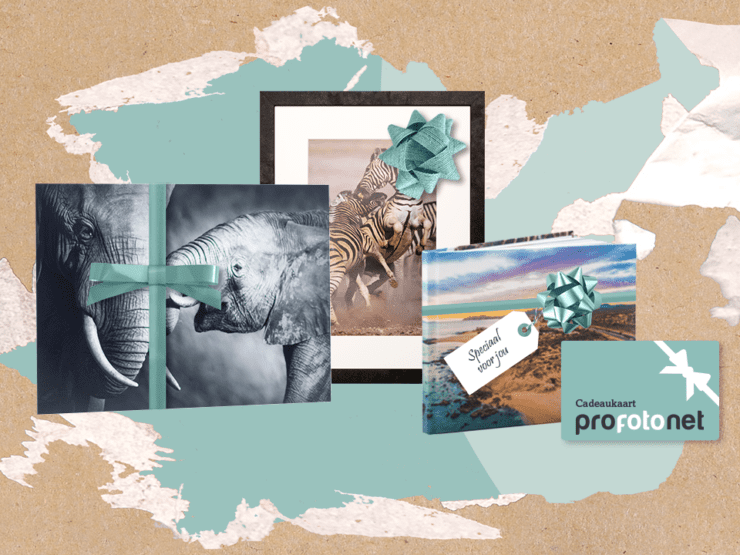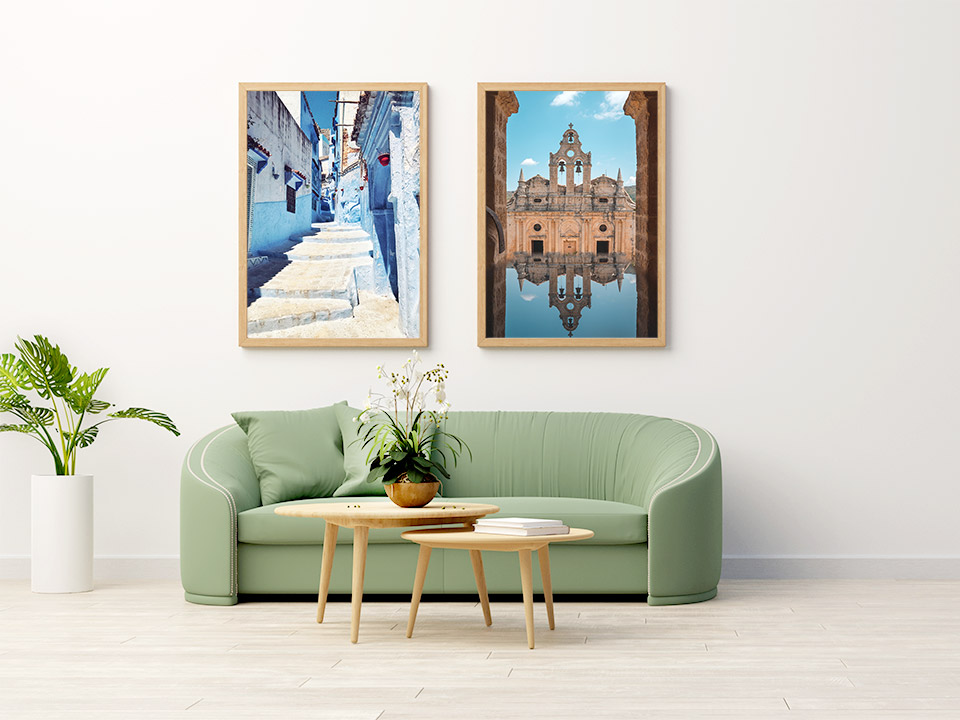 I want to put you in a frame
Most likely, the grandparents have seen much less of the grandkids this year than they normally would. So, how about giving them a lovely photo in one of our stunning new frames? To be showcased in the living room, for them to enjoy every single day. We have an extensive range of frames to complement any interior; all ready for wall-mounting. What a fantastic, easy gift! Just what you need in the run up to Christmas.
A photo book brimming with cherished memories
A stunning photo book full of fun shared times is a lovely gift for a special someone. Putting a photo book together is very easy online, and in our free software too. If you've ordered the photo book with a customised presentation box, you won't even have to wrap it as this is a present in itself.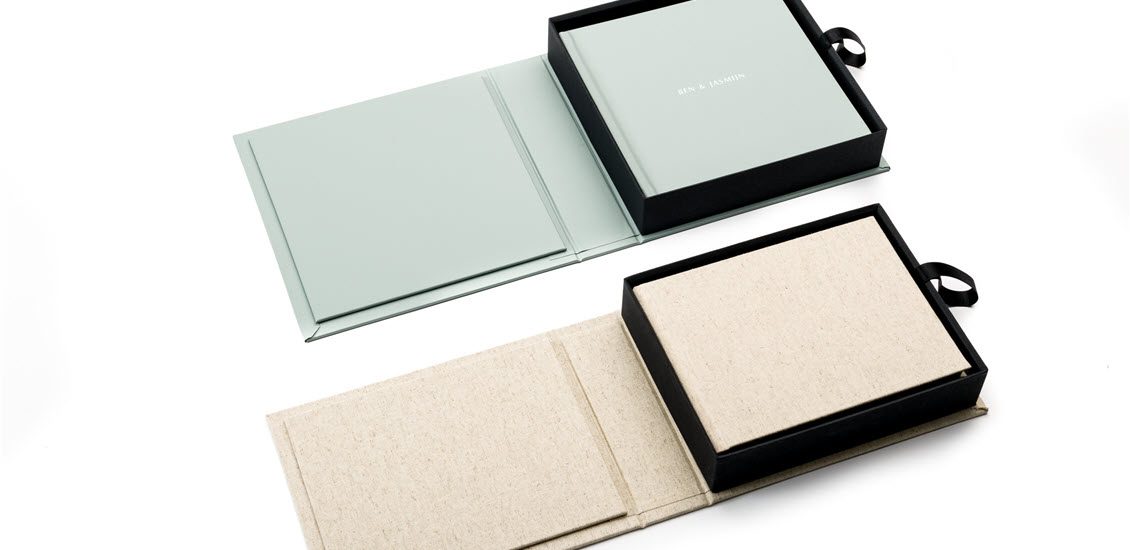 Wend your way through the year with a calendar
This might just be the perfect year in which to make a calendar of all the fabulous places you've been to. So you can cherish those wonderful memories as the months go by. Or, was this the year you photographed footage of an empty Koopgoot, or a deserted Amsterdam; this is the ideal display format of these truly exceptional times. It's up to you!
Mix it up with wall art
There are many ways to celebrate a special occasion. Naturally, we supply fantastic wall art to match all styles. You can opt for an actual photo glued onto various backgrounds, such as Dibond, Plexiglas or a photo block, or for a direct print on say, brushed aluminium or Dibond. A small Dibond sheet is perfect for on a photo board, or on a larger version on the ground, simply leaning against the wall. Need help in choosing the right material? If so, check out our product page .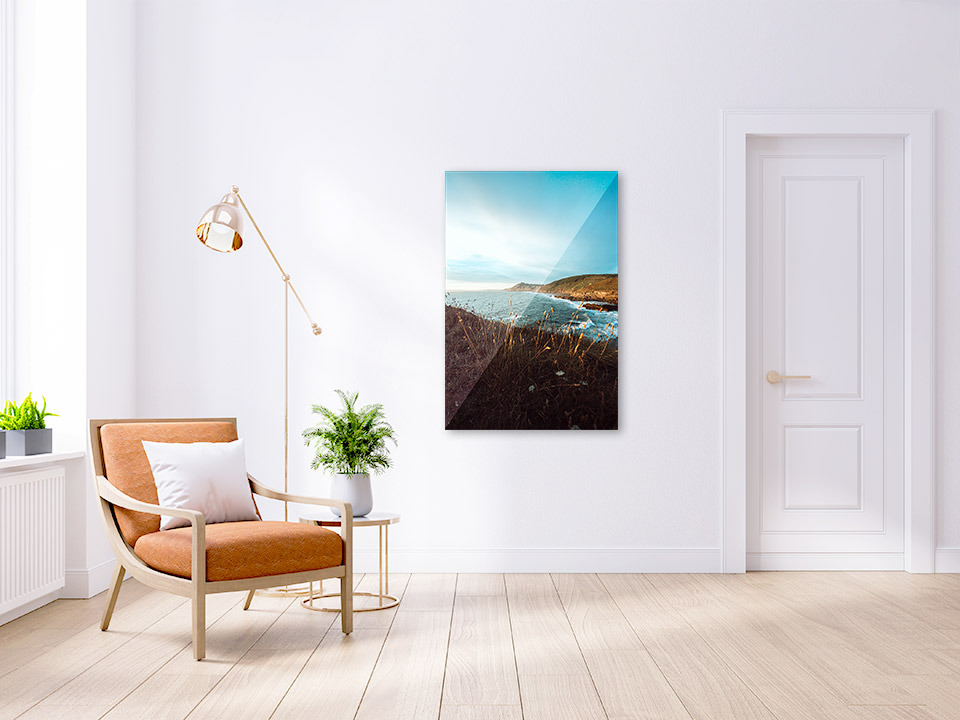 Gift for the photo geek
Do you know someone in your family or circle of friends who is as much of a photo geek as you are? Look no further than our gift card. You know better than anyone else how cool it is to see your own print hanging on the wall. With this gift card a close friend or family member can experience that amazing feeling too! And, it fits nice and easy through the letter box too 😉
Countless gift options
Not only do we offer a lot of choice in what to give, but in how you give it too. For instance, did you know you can send your order direct to the gift recipient? At no extra charge, and they of course only get a gift receipt. As long as you take the production times and postal delivery times into account, this is a great alternative when you can't pop by with a gift in person. Enjoy selecting your gifts! Our team is on hand to help.