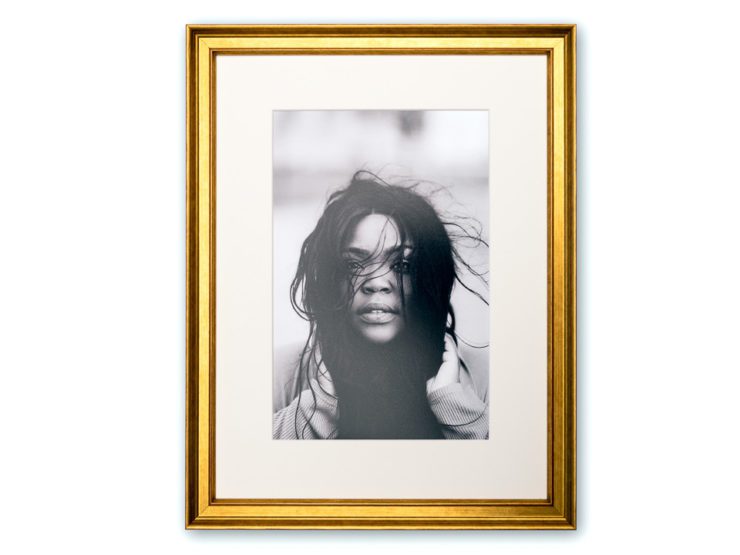 We have put together an extensive selection of photo frames, to ensure every style combination is catered for. We have twenty types of frames, with or without photo mount, with the option of standard/clear or anti-glare glass.
The frames
Our wooden frames are handmade, bespoke for your order. There are two types: functional and ornamental. A functional frame is an obvious choice for exhibitions and, say, office spaces, and as they come in a range of finishes and colours, will complement any interior. The functional frames are:
An ornamental frame evokes the ornate frames of days gone by, making them ideal for vintage, classic interiors. We have standard and wide ornamental frames. The latter matches its smaller counterparts in terms of look&feel, the difference being that the frame edge is wider. So, if you are looking to create impact, the wide ornamental frame is the way forward. The ornamental frames are: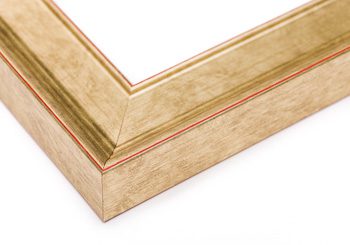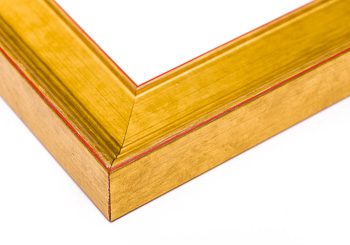 The photo mounts
When you have a photo framed you can opt to add a photo mount. This choice comes down to personal taste, but also to the paper type. For example, our glossy paper types (Glossy, Pearl and Maxima) are only available to order with a photo mount. This is because the smooth surface of these paper types would otherwise adhere to the glass, which is bothersome, but the emulsion layer could also be affected, should you switch your photos around.
The photo mounts are five cm wide and come in black and white. The cut edge of the photo mount slants slightly for a stunning depth effect. With both photo mount colours, that slanted cut edge is white. Whether you opt for a black or white photo mount, it comes down to personal and artistic preference; a combination of the image itself, the frame and where it'll end up in your interior.
The glass
Finally, you can choose between standard/clear glass or anti-glare glass. Again, this is a combination of personal preference, the image subject and the place it will end up in your interior. It's not hard to imagine that with a glossy frame a light source will reflect off the glass, so anti-glare glass might be better for an exhibition. However, a sleekly styled fashion photo will pop out of the frame that bit more with glossy glass. In short, the choice will need to be made on an individual assignment basis, whereby the setting in which your work will end up hanging in will play a big part.
Preservational framing
At Profotonet you will be sure to find the framed photo you're after, for any style of interior, exhibition or assignment. Our framing service uses materials and methods that provide optimal protection for your photo. For instance, your photo print is adhered onto polystyrene using acid-free glue, to prevent ridging, and the photo mount is also made of superior quality material that augments the print. This is known as preservational framing. The result: enjoyment of your stunning print for years to come. So, what are you waiting for?!